Statement from NNCLC President Mike Pilcher on the Passing of Richard Trumka
Wendy Colborne
05 Aug, 2021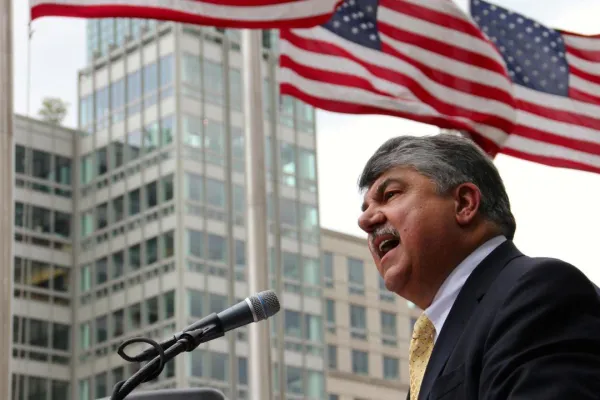 Reno, Nev. - Yesterday, long-time President of the AFL-CIO, Richard Trumka, passed away. In his memory, President Mike Pilcher released the following statement on behalf of the Northern Nevada Central Labor Council:
President Richard Trumka was truly inspirational as an outspoken advocate for improving our economy simply by including workers' voices. An outstanding role model for the Labor Movement, he will be missed - but we will continue his mission of building a stronger workforce whose value is always recognized.

We mourn his loss and recommit to fighting for the principles he always championed: The dignity and value of work, respect for every worker, and fair wages and benefits for all. Rest in peace, Brother.
Official AFL-CIO statement online here: https://aflcio.org/press/releases/labor-legend-trumka-passes-away