From the President's Desk to All 2022 Primary Candidates
Wendy Colborne
15 Jun, 2022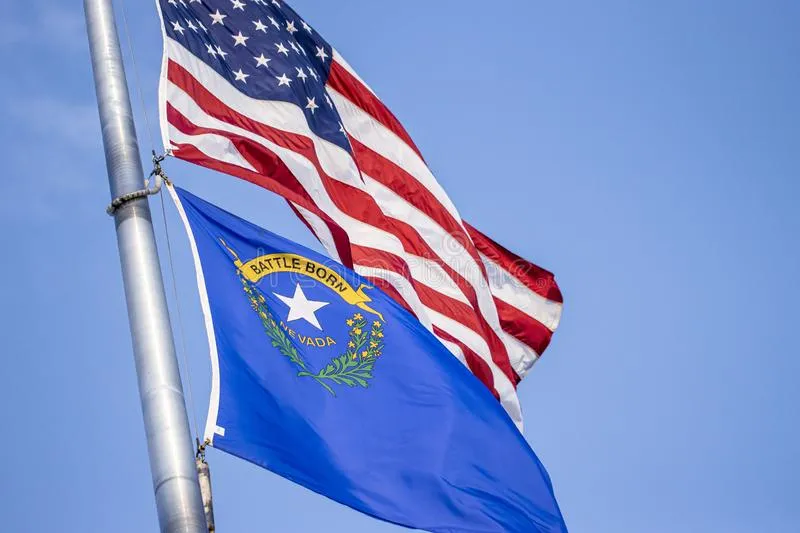 Dear Candidates,
As we move forward to the general election, I would like to congratulate everyone that ran for office, regardless of the outcome in your individual races. Stepping up to run for public office requires a great deal of courage and a desire to improve our community. We applaud you for both and thank you for the time and energy we know you each put into your campaigns.
To the victors: We look forward to working side by side with you to help Nevada continue to thrive, develop, and maintain a secure workforce. Our region flourishes when we work hand-in-hand and step-by-step to make our region a better place.
For those of you who were not endorsed during our primary process, we still applaud and congratulate you for your involvement in our community and your courage in deciding to run. Please continue to be engaged with the labor community and do not hesitate to reach out again and seek a general election endorsement. Our door will remain open to you.
In Solidarity,
Mike Pilcher
Northern Nevada Central Labor Council - President
Nevada AFL-CIO Executive Board