STB chair doesn't hold back at RailTrends, blasts railroads for deep personnel cuts
Wendy Colborne
16 Nov, 2022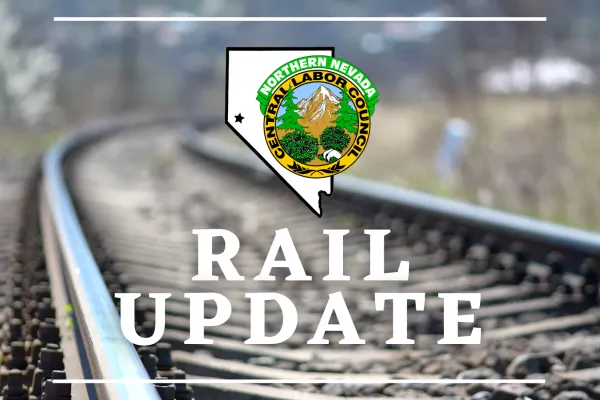 New York — The chairman of the federal Surface Transportation Board got up Wednesday in front of a room full of railroad executives, analysts and customers and ripped the industry to shreds.

At the RailTrends conference sponsored by Progressive Railroading, after hearing presentations on the first day and into the second day about the need for growth, Martin Oberman offered his verdict on why that growth isn't there: The industry cut too many workers and now is desperately trying to hire more.

"I've heard from shippers that they have traffic to offer them and they can't get a salesperson on the phone," Oberman said during a post-speech question-and-answer period.
This is Economics 101. Demand is outpacing supply right now - causing inflation. Wanna know why? The rail industry has failed to treat its workers with respect and is now scrambling to try to cover their rears.

Read the whole article on FreightWaves here and be ready to stand in solidarity with our brothers and sisters on the rails.